Join Second Rungs
Starting Sunday, July 19th
Scroll down to see the special
If you-
♦ Are plagued by fears of marrying the wrong man or a man who will lose interest in you, or of not being able to succeed in marriage ⇒ In Second Rungs you will learn the tools you need to be a great wife whom no husband would ever choose to leave.
♦ Are frustrated trying to get your date to communicate ⇒ In Second Rungs you will learn how 
to get an uncommunicative man to open up.
♦ Have fears associated with marriage ⇒ In Second Rungs you will learn how to deal with them.
♦ Feel powerless to make your marriage succeed ⇒ In Second Rungs you will learn 
the basic tools that the married women in Sara Yoheved Rigler's acclaimed Marriage Workshop rave about.
In Second Rungs you'll hear recorded dramatizations of real-life man-woman situations, both the "wrong" way and the "right" way.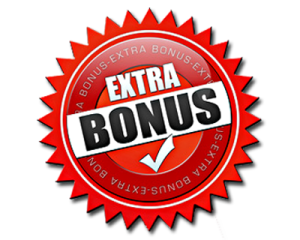 Bonus #1 Extra 30 min meeting on Tisha B'Av.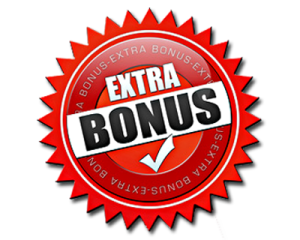 Bonus #2 Hour-long audio lecture "Getting Rid of Sadness and Guilt" by Sara Yoheved Rigler.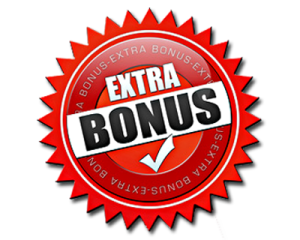 Bonus #3 Special Rosh HaShana and Yom Kippur articles by Sara Yoheved Rigler that will enrich your holidays.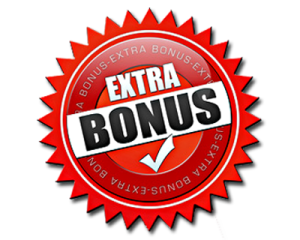 Bonus #4 You can email Mrs. Rigler any questions you have and get a personal response ASAP (hopefully within a week).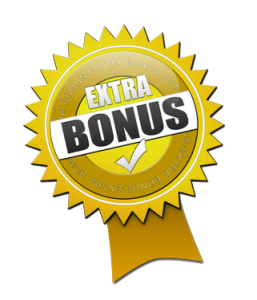 Mega Bonus Mrs. Rigler's bestselling book 'G-d Winked' as an E-Book
Second Rungs consists of 7 one-hour meetings. 
You will recive the video recording every Monday.
Second Rungs will be

more interactive as far as questions and specific advice

.
This is your chance to overcome your fears and get through your personal issues
with Sara Yoheved Rigler's help and guidance.