You're one step away from completing
your signup!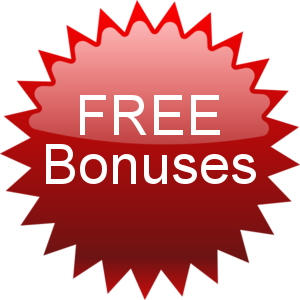 Bonus #1 Hour-long audio lecture "Getting Rid of Sadness and Guilt" by Sara Yoheved Rigler.
Bonus #2 Mrs. Rigler's bestselling book 'G-d Winked' as an E-Book.
Bonus #3 Tisha B'Av class specially recorded for Second Rungs' members.
Mega Bonus Pre-Engagement Check-in with Sara Yoheved Rigler.
Before you get engaged, you get a free Skype session or phone call with Sara Yoheved Rigler so that you can go forward with confidence.
Can't attend the live webinar? You'll get a video recording to your email by the following day.