Sara Yoheved Rigler, world-famous author and lecturer,
shares her secrets of how to enhance your life
and gain life skills that will make you a better date and better wife after you're married!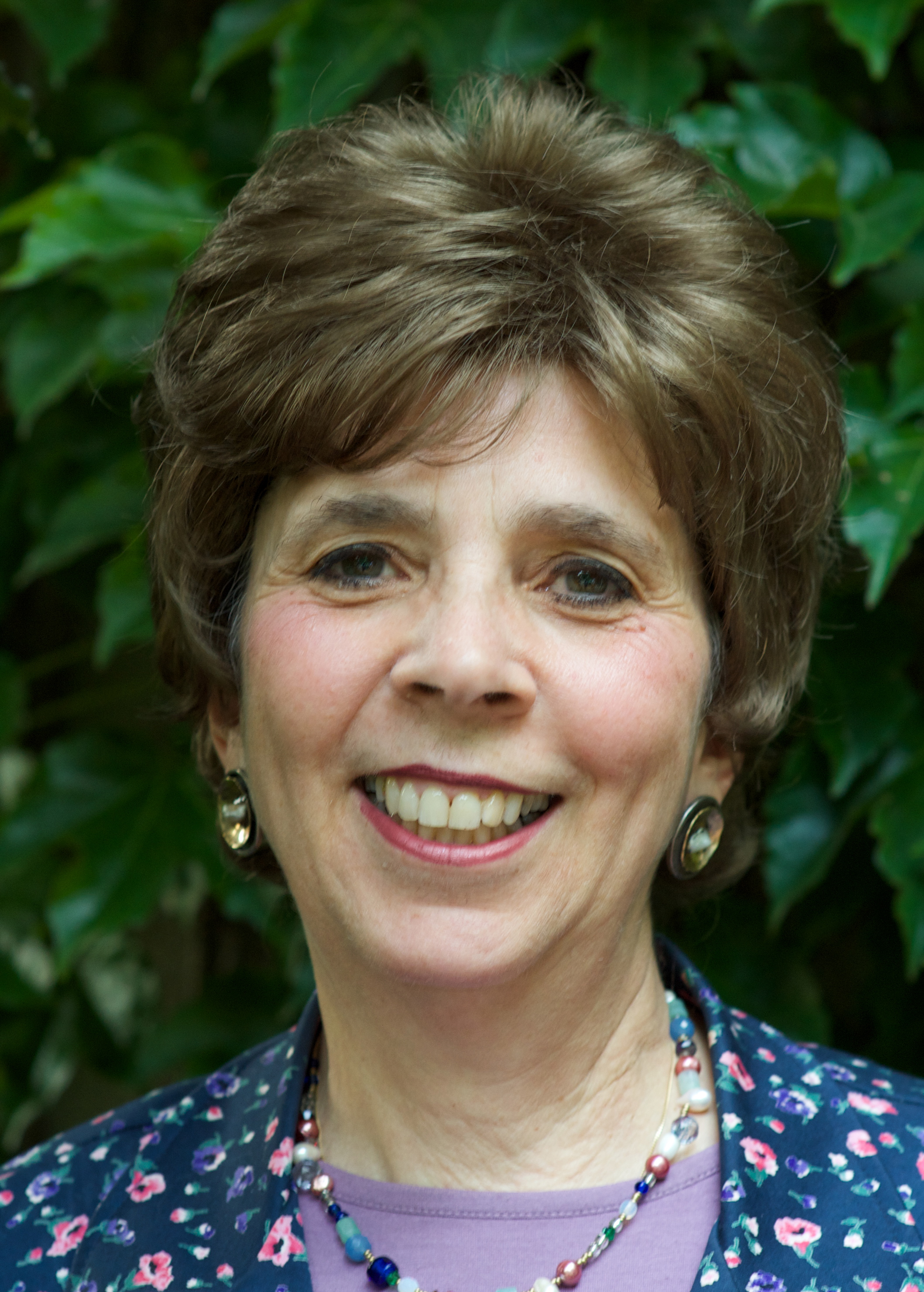 The Ladder for single women ages 22 and up
*Consists of 10 weekly interactive webinar workshops that will change your life. (7 live and 3 recorded)
*Extra Q&A time every week
SPECIAL BONUS:
*Sara Yoheved Rigler's video on how to deal with any difficult situation.
This 10 week course will help you
✔

   Become happy and fulfilled in your present life.
✔

  Become the kind of person men want to marry.
✔

  Raise your self-esteem and self-confidence.
✔

  Discover the "flashing red lights" to avoid in a prospective husband.
✔

  Learn the "Ladder Five Criteria" for choosing a husband!
The usual price for the entire course is $247, but since you missed the first two live classes (you'll get recordings) and are in Israel and paying in NIS, 
the price to join is only 220 NIS!

 Former Ladder Members Say...
"Sara Yocheved Rigler moves the mind and heart through an incredible journey while still being real and honest."
"I love The Ladder. I started dating someone just after the first session and I have never dated better."
"The Ladder should be mandatory for all single women before they start dating."
"The ladder has definitely changed me. It has helped me have a better relationship with myself and with others."
"Whether you've been dating for 10 weeks or 10 years, joining The Ladder with Mrs.Rigler will be one of the best things you've ever done for yourself and your future mate."
"Sara Yoheved Rigler's pearls of wisdom have an effect on every aspect of being."
"The ladder is a practical, easy to implement workshop that gives you the tools to identify and appropriately respond to life's downers."
"This course has helped me change the way that I look at the world. It is definitely life-changing! I feel like a different person!"
"An excellent course that I would really recommend!"